The Imperial College French Society aims to promote and encourage French language and culture, and welcomes all francophone and francophile students! We organise a very wide range of activities and events for our members, some of which include classic "Wine and Cheese" tasting sessions, networking session with French companies and yearly trips to Paris.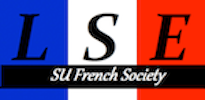 The LSE French Society is the society that caters to the LSE's strong French community, as well as to the many non-French students who are interested in learning more about the French language and culture. In the past, it has organised a wide range of events: French Wine tasting events, electronic music parties, French-learning sessions and others.

The KCL Think Tank Society is a unique student society and the first student led policy institute in London. The society was founded in late 2010 in the wake of the student protests as a way of giving students another means of getting their voices heard by using the skills and subject knowledge that they learn at KCL.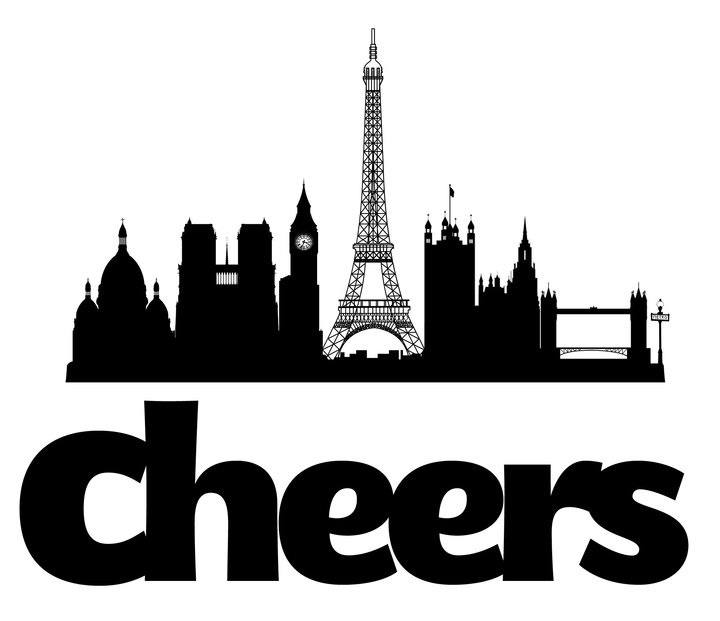 Cheers est l'association franco-britannique de Sciences Po. Cheers a trois objectifs principaux :
– Promouvoir la culture britannique à Sciences Po à travers des évènements variés ;
– Accompagner les étudiants qui souhaitent effectuer une année erasmus en Grande-Bretagne dans leur démarche ;
– Informer sur l'actualité de la culture britannique via le blog.

Le Petit Juriste (LPJ) c'est un journal étudiant gratuit, distribué dans 47 universités françaises et tiré, depuis octobre 2011, à 30 000 exemplaires. Réalisé par des étudiants, pour des étudiants, il se propose de décrypter et d'analyser l'actualité juridique pour la rendre la plus accessible possible. Son but est d'offrir des propos clairs, précis, et sans aucune connotation politique, religieuse, promotionnelle ou syndicale